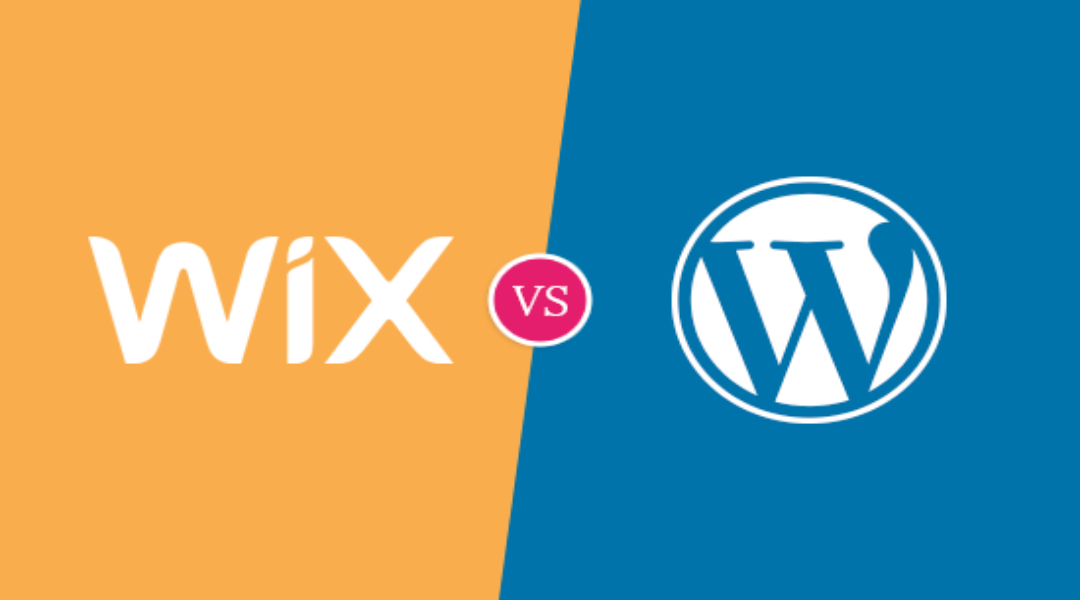 Your Wix site and all of its content is hosted exclusively on Wix's servers, and cannot be exported elsewhere.
Specifically, it is not possible to export or embed files, pages or sites, created using the Wix Editor or ADI, to another external destination or host.
But Fortunately it is possible because I already did it. All these possible with "C NAME" AND "A NAME"
Step 1: First you have to talk with your current hosting provider. They will provide you all C Name and A Name required detail.
Step 2: Than go to your wix acount there you have to find Zone Editor in that you have to enter the "C name" and "A Name" Record Then save it. It will taking around 72 hours time to made changes or for propagate properly.